Welcome to The Attik
We are a mid-century modern and contemporary furniture business based in the North West. We specialise in mid century furniture stocking British, Danish and Scandinavian design pieces to suit all budgets.
All our furniture is hand selected and we only stock the highest quality available. Our principle is simple "we only buy what we love". 💛
With nationwide and worldwide delivery available including weekly deliveries to London, Glasgow, Manchester, Leeds and Liverpool we aim to get your chosen items to you as soon as possible.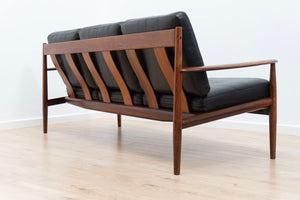 We only buy what we love
Our products are inspired by the people and world around us. Beautiful, high quality goods that are sourced especially for you. We look forward to helping you find the perfect mid-century modern decor for the way you live and work.
About Us